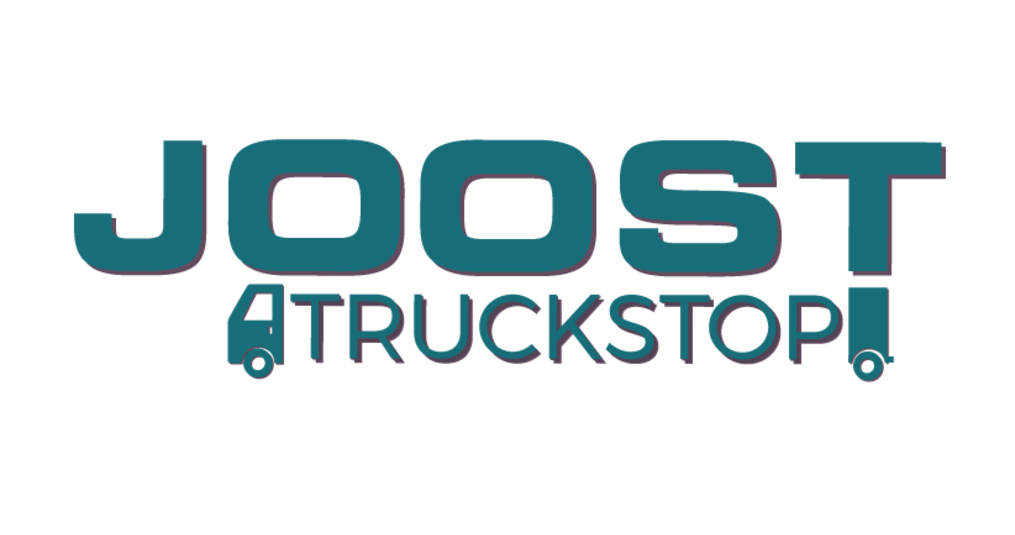 After 12 weeks the doors of our restaurant open again and we can serve you again at the table.
What was that ... on Friday March 13 suddenly have to close our restaurant that is normally only closed 2 days a year. No more table service and no more meals on plates. It was hard for everyone, but we were not stuck. We opened a take-away to provide you with hot meals.
We saw many well-known customers but were also able to welcome many new customers. But above all we saw many happy, satisfied and grateful customers. That pleased us!
3 weeks became 5 weeks, with possible extension up to 7 weeks, and further up to 12 weeks. Monday June 8 we open the doors of our restaurant again. Of course with the imposed measures, for which we count on everyone's understanding.
Dear customers, we are so happy to welcome you again. Our restaurant, shop, sanitary and take-away will be open according to the opening hours below.
Monday: 8 am - 10.30 pm
Tuesday: 6am - 10.30pm
Wednesday: 6 am - 10.30 pm
Thursday: 6 am - 10.30 pm
Friday: 6 am - 10.30 pm
Saturday: 8 am - 10 pm
Sunday: 10am - 10pm

As from Saturday 20th of June, our opening hours will be: 
Monday: 7 am - 10.30 pm
Tuesday: 5am - 10.30pm
Wednesday: 5 am - 10.30 pm
Thursday: 5 am - 10.30 pm
Friday: 5 am - 10.30 pm
Saturday: 6 am - 10 pm
Sunday: 9am - 10pm


Many greetings,
Nathalie, Céline, Hilda and the whole team