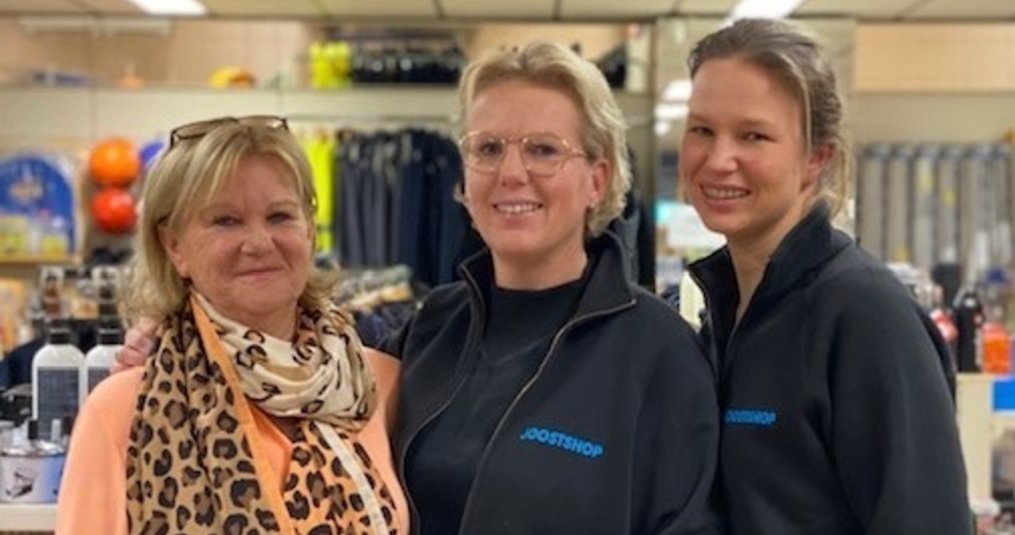 On Thursday January 30, 2020 we opened our restaurant on the Dutch side at Hazeldonk for the last time. After 35 years we said goodbye to something that was a big part of our life.
We closed this chapter in beauty. All week long, drivers came to say goodbye to the place that was also a bit of "home" for them. We received a lot of positive and warm reactions and messages to thank us and the whole team for the service over the years. That made us all very happy, thank you!
We will continue our activities on the Belgian side in Meer and via the webshop and hope to welcome everyone there. Our mission is to be a pleasant stop for everyone!
Warm greetings and down to the "Belse" side!
Nathalie, Céline, Hilda and the whole Joost team ❤