In a few weeks we'll all be sitting around the Christmas tree giving presents to each other. Joostshop rounded up great gift ideas for every truck driver.
A soft blue pillow with white fringes and the logo of your truck printed
16,95 euros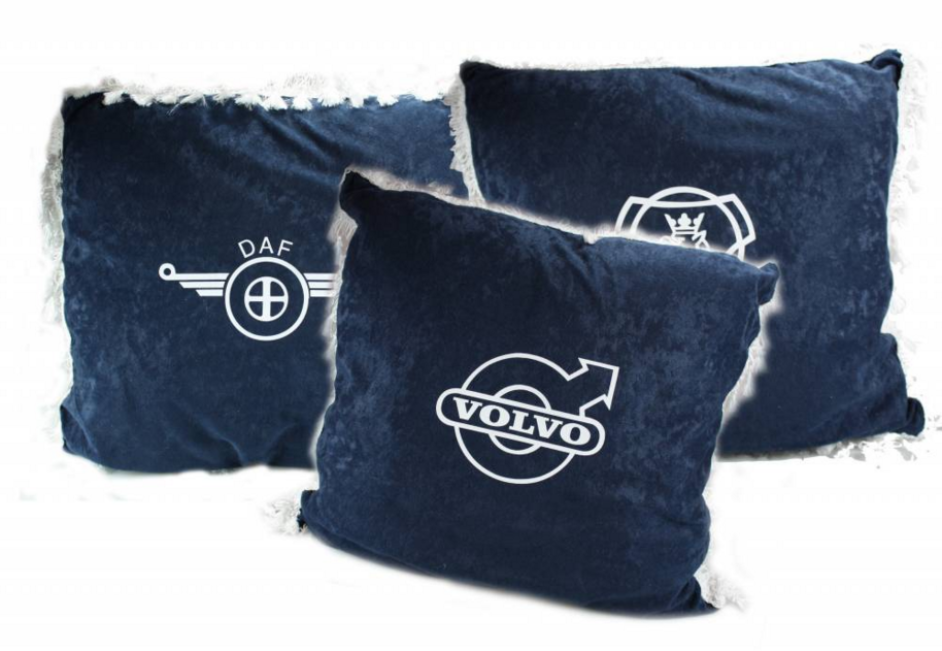 Cosy Poppy led lighting in different colors
14,95 euros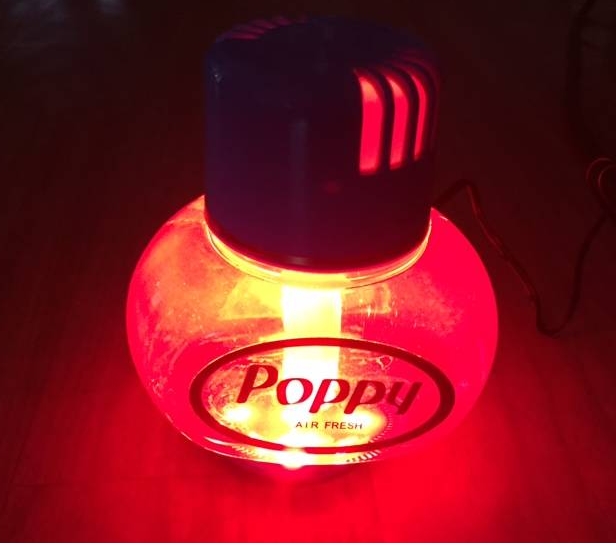 Ledstrip of 2,5 meters to decorate your cabin. The color is up to you!
39,95 euros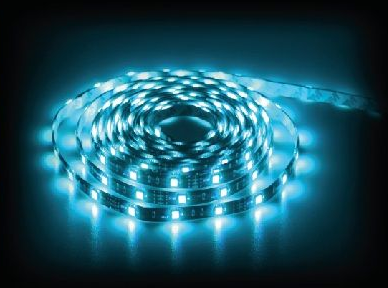 DEAL OF THE MONTH:
Quintezz truck water boiler
16,95 instead of 19,95 euros 
(promotion only online)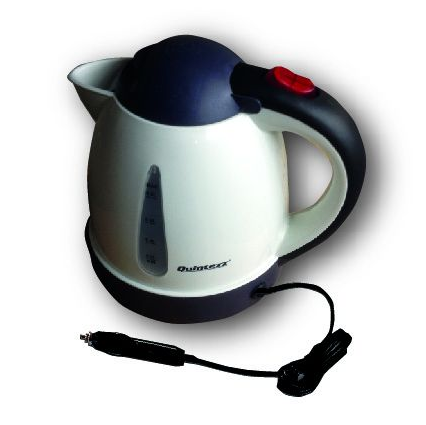 DEAL OF THE MONTH:
Beautiful black radio controlled Volvo truck
49,95 instead of 54,95 euros 
(promotion only online)